Get the Self Study Drivers Education Manual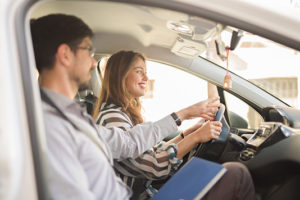 The 1st step to achieving your Drivers Permit / License.
All American Mountain High Driving School offers flexibility when it comes to driver's education. We offer the course as a self-study program that you can purchase directly from our website for $28.
Follow these steps to download the manual:
Select the "Checkout" button on this page
Fill out the PayPal form
Select the "Purchase" button
The manual will automatically download to your computer
[purchase_link id="844″ text="Purchase" style="button" color="blue"]
Please contact the school for the Drivers Training prices.
Drivers Education is not refundable after seven days of receiving the educational download. After the school receives the final exam and the individual has passed, The Education Certificate will be Mailed to you.
Call 209-777-8854 for more details